"MARIE ANTOINETTE" + OUR NEXT ARTISANAL COLLECTION ARE RELEASED APRIL 2020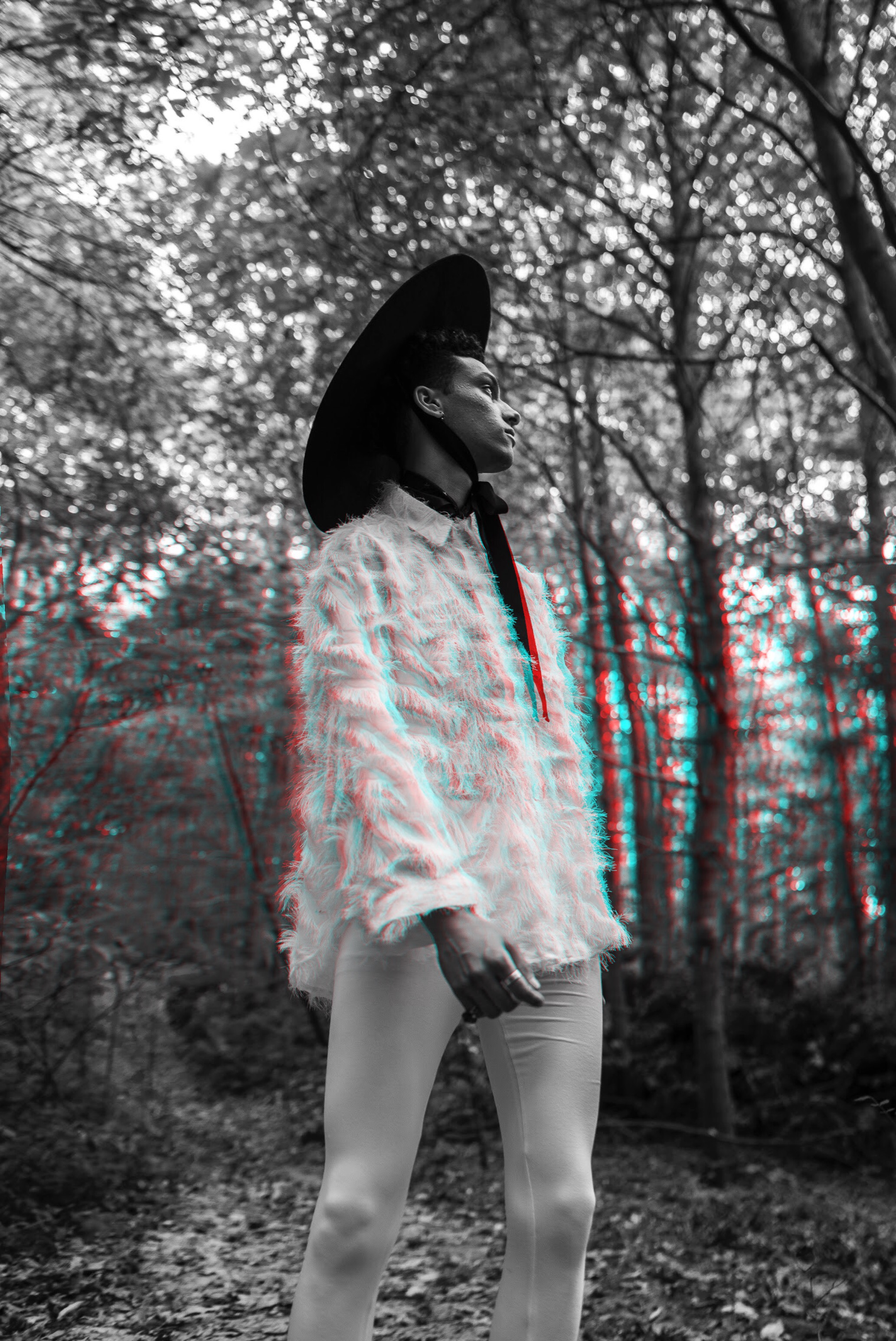 Louis XVI had a rich and historic life — sadly he also had a weak personality. He was shy, awkward, had no political sense and was impotent. He didn't want to be king.
For our film, we drew inspirations from Stanley Kubrick's A clockwork Orange for his style.
Simple yet Iconic — Fit for a KING
Follow us @sillyboystudio

We continue to explore the notions of insolence and freedom by tapping into the conceptual universe of 18th century France.
For our first film "Marie Antoinette" and ninth Artisanal line, we draw inspiration from nights at STUDIO 54, opulent glamour and 80s new wave.